Govt once again drops 'petrol bomb', jacks up POL prices by up to Rs59 per litre
Miftah Ismail says petrol price goes up by Rs24.03, diesel by Rs59 in third such increase in less than a month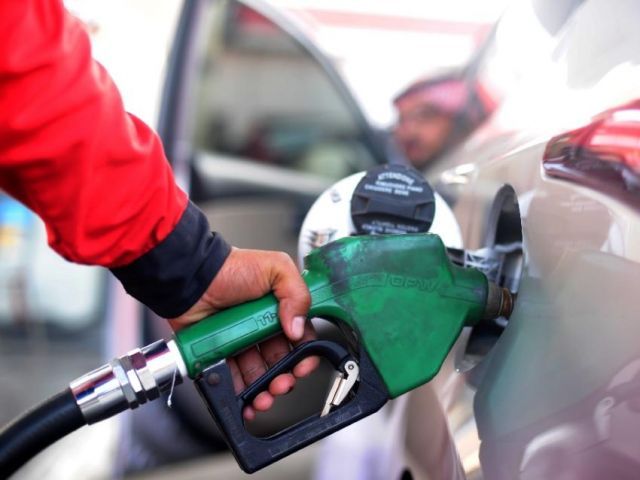 Price of diesel has been increased by Rs59.16 per litre, petrol by Rs24.03 per litre, kerosene oil by Rs33.12 per litre and light diesel oil by Rs25.53 per litre, Finance Minister Miftah Ismail said while addressing a news conference along with State Minister for Petroleum Musadik Malik late on Wednesday.
This the third such increase in less than a month.
The new prices will be applied from midnight.
From June 16, the price of petrol will be Rs233.89 per litre, diesel will be sold at Rs263.31, kerosene oil at Rs211.43, and light diesel oil will be available at Rs207.47 per litre, Miftah maintained.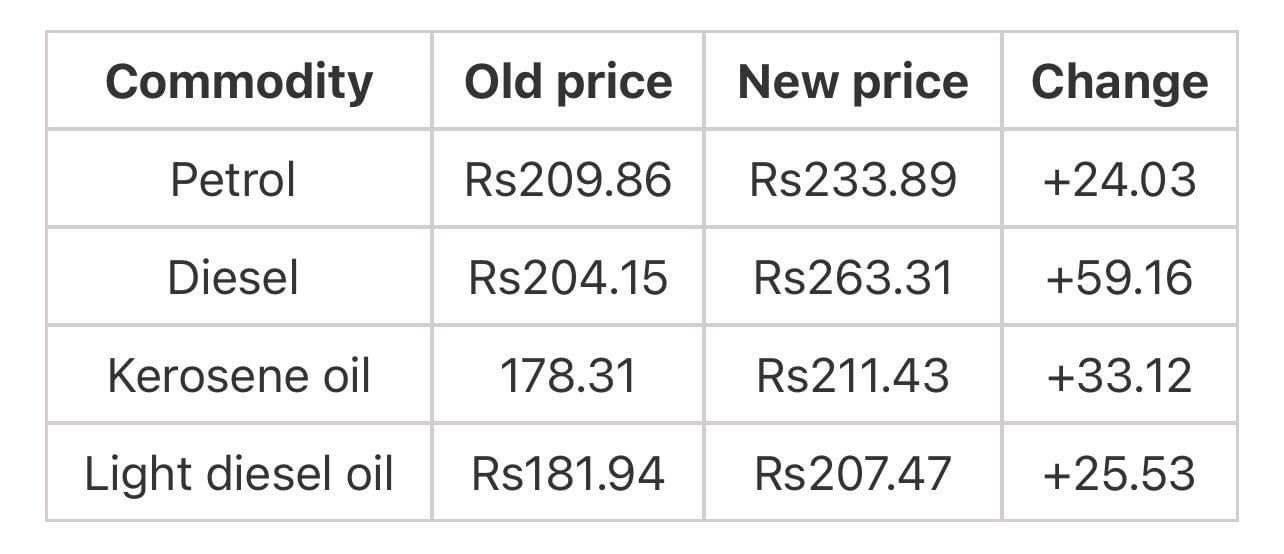 The minister categorically stated that the government will not bear any loss on petroleum products from now on. "We don't want to face similar situation we see Sri Lanka in… we have to abolish the subsidies," he reasoned.
"I have never seen the country's economic condition in this mess… the reason for this is incompetence of Imran Khan and global inflation after coronavirus pandemic… Pakistan had become the third most expensive country in the world during this period," he added.
He said that Imran Khan had laid down landmines for the PML-N government, while criticising the agreement the last government inked with International Monetary Fund (IMF).
"Now we're trying to reach new agreements and God willing, we will succeed in it… the former ruling party had agreed to impose Rs30 per litre petroleum levy," he added.
The finance minister said that when PTI left, the price for petrol in the international market was $80 to $85 per barrel but today it has reached $120.
"We were still selling petrol at a cheap rate and even today our prices are comparatively lower as compared to the rest of the world."
Lamenting that he government took the step with a 'heavy heart' as it would result in further burdening the masses, Miftah said that the government was following the rest of the world.
"That is the reason why the prime minister introduced the petrol scheme under which eight million people will get Rs2,000 per month and from June, six million more will be included in the programme," he added.
He said that during the pandemic, the petrol was available at $6 to $7 per barrel, adding that the previous government did not benefit from it. "We took difficult decisions before and will continue to take them in the future as well… the government understands that this is a tough period but we are hopeful that we will soon get out of it," he added.
He said that the government did not impose any taxes on the poor in the budget and increased taxes on the rich.